Session Packages & Pricing
I offer a variety of photography packages because I believe this isn't a one-size-fits-all type of business. Your needs are important to me, which is why I've given you options.
Don't see the type of session you're looking for? Don't worry, I'd love to work with you. Please reach out using my contact form and together, we can tailor a package that's just right.
​​​​​​​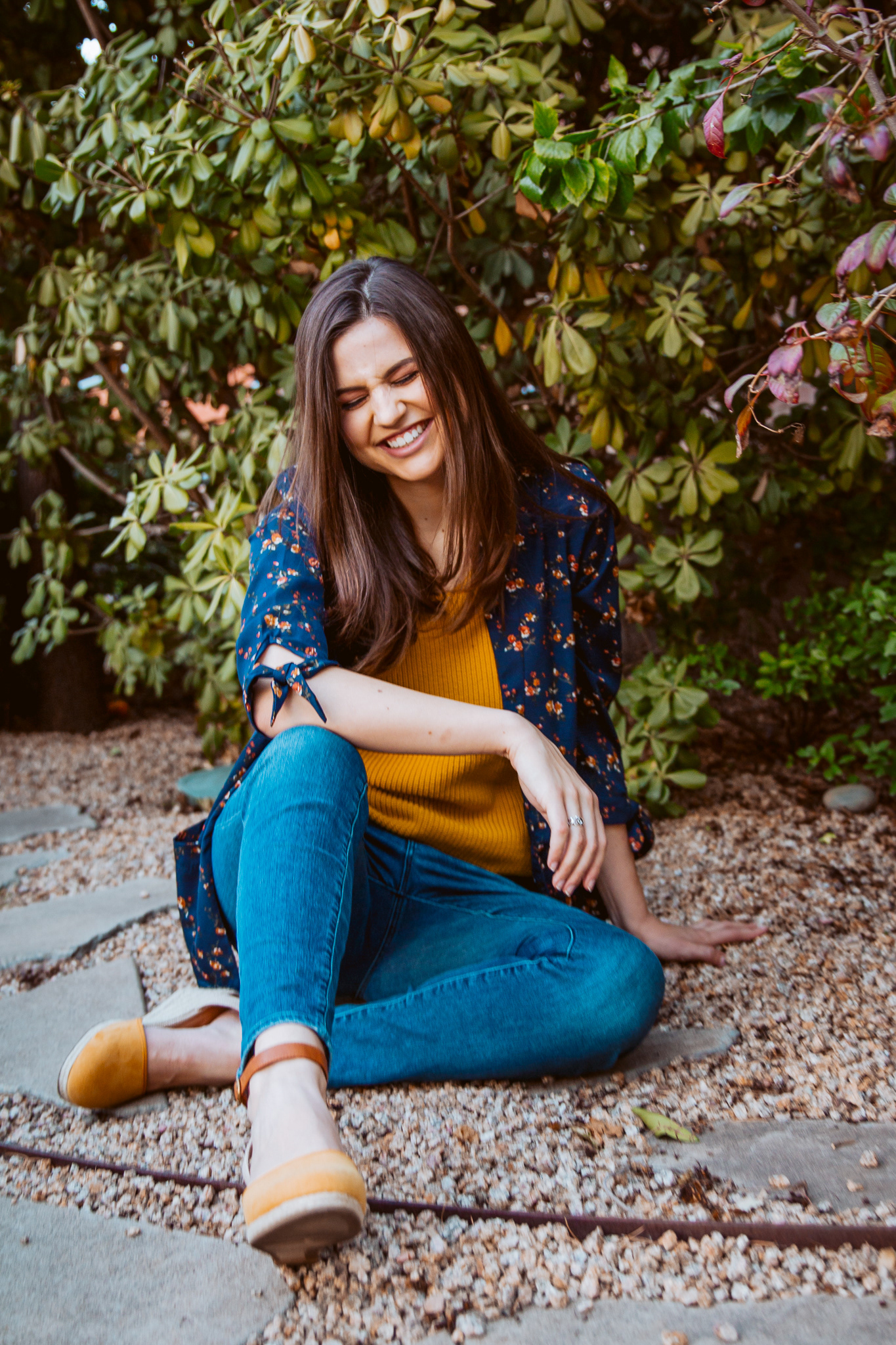 30 minute session duration
One Phoenix location of choice within 25 miles of photographer's location
15 professionally edited, digital photos
A password-protected personal online gallery
45 minute session duration
One Phoenix location of choice within 25 miles of photographer's location
25 professionally edited, digital photos
A password-protected personal online gallery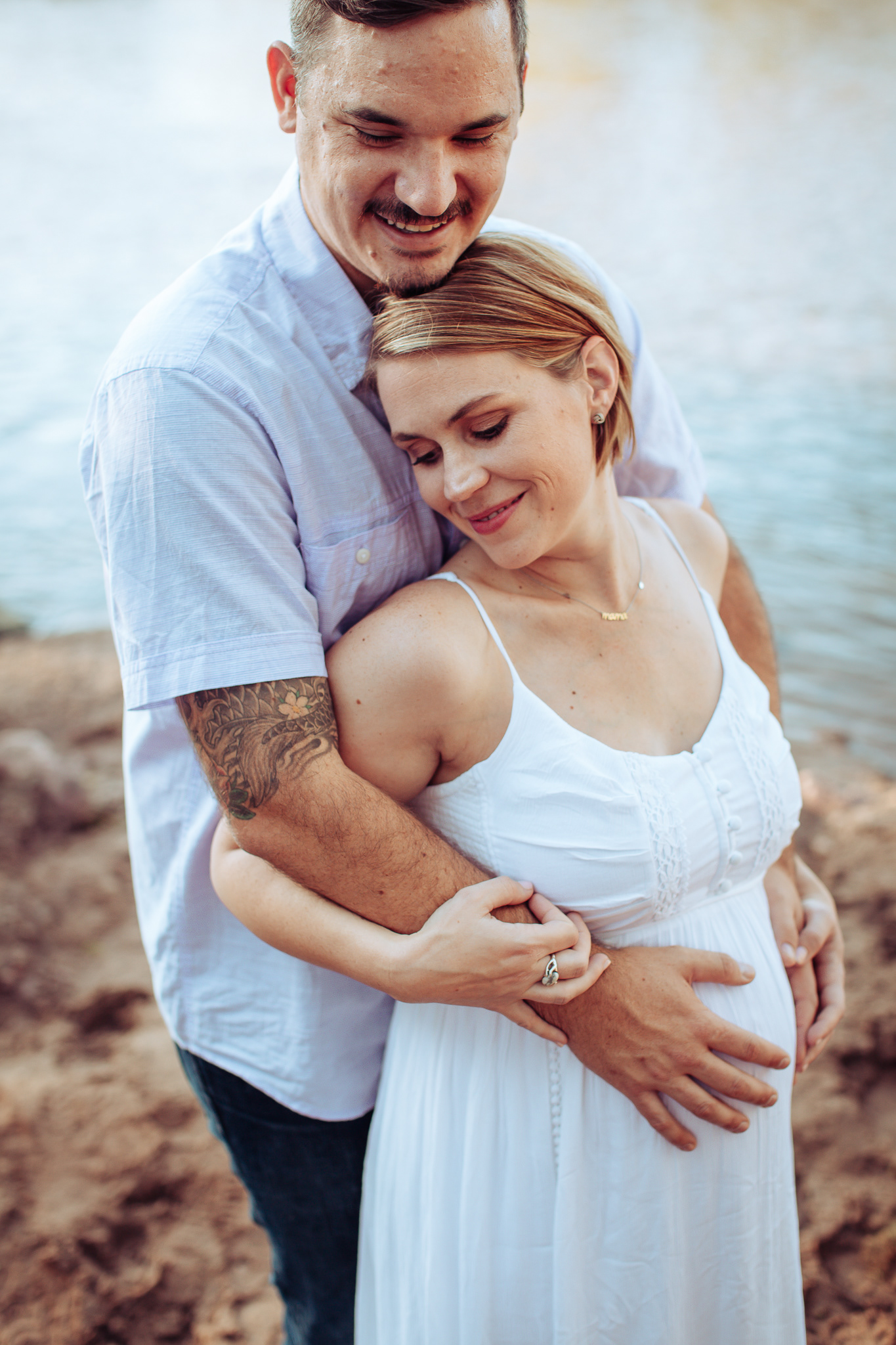 30 minute session duration
One Phoenix location of choice within 25 miles of photographer's location
15 professionally edited, digital photos
A password-protected personal online gallery
45 minute session duration
One Phoenix location of choice within 25 miles of photographer's location
25 professionally edited, digital photos
A password-protected personal online gallery
Single Household Families
30 minute session duration
One Phoenix location of choice within 25 miles of photographer's location
15 professionally edited, digital photos
A password-protected personal online gallery
45 minute session duration
One Phoenix location of choice within 25 miles of photographer's location
25 professionally edited, digital photos
A password-protected personal online gallery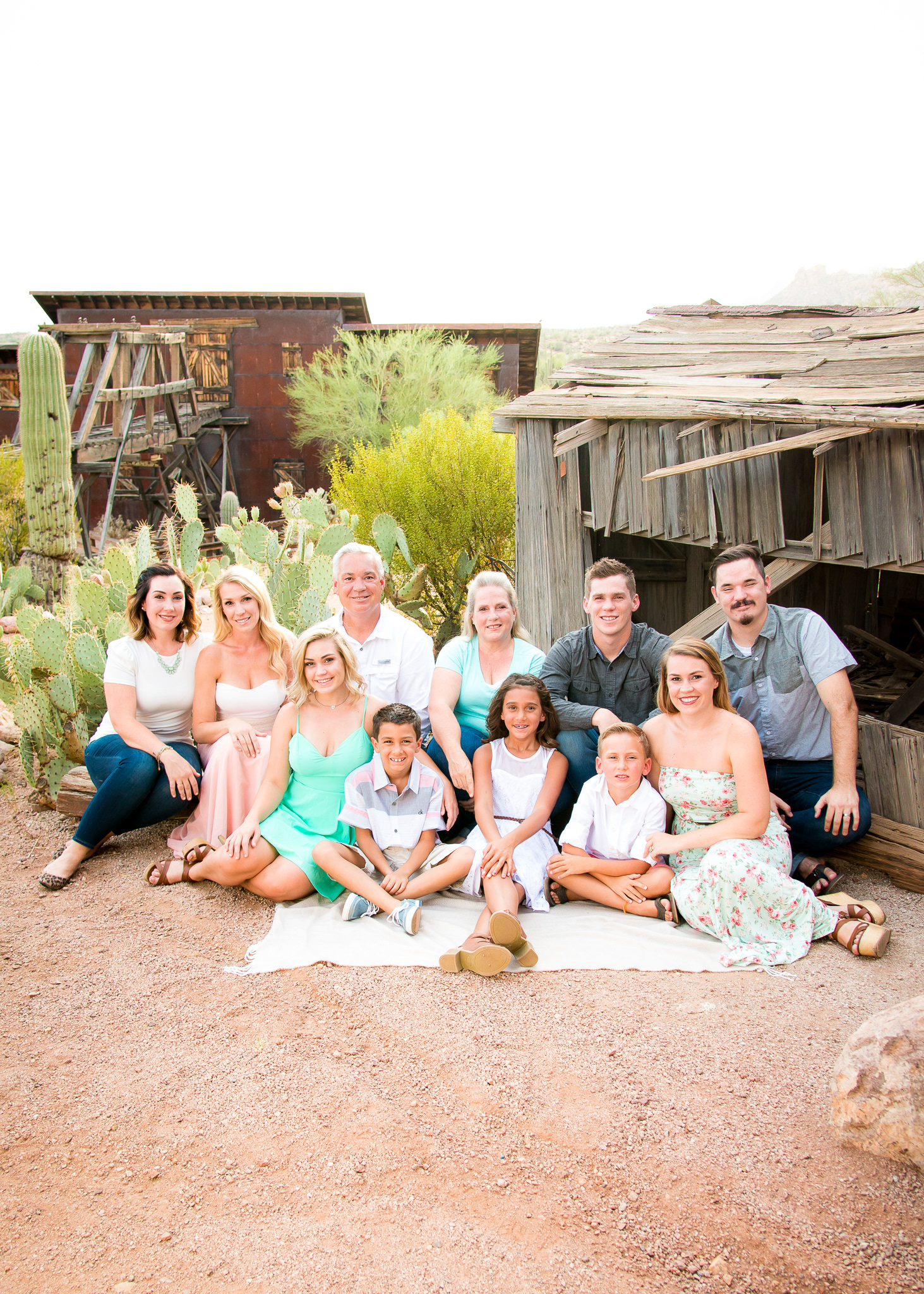 Includes up to 10 family members
45 minute session duration
One Phoenix location of choice within 25 miles of photographer's location
25 professionally edited, digital photos
A password-protected personal online gallery
Includes up to 10 family members
One Phoenix location of choice within 25 miles of photographer's location
40 professionally edited, digital photos
A password-protected personal online gallery