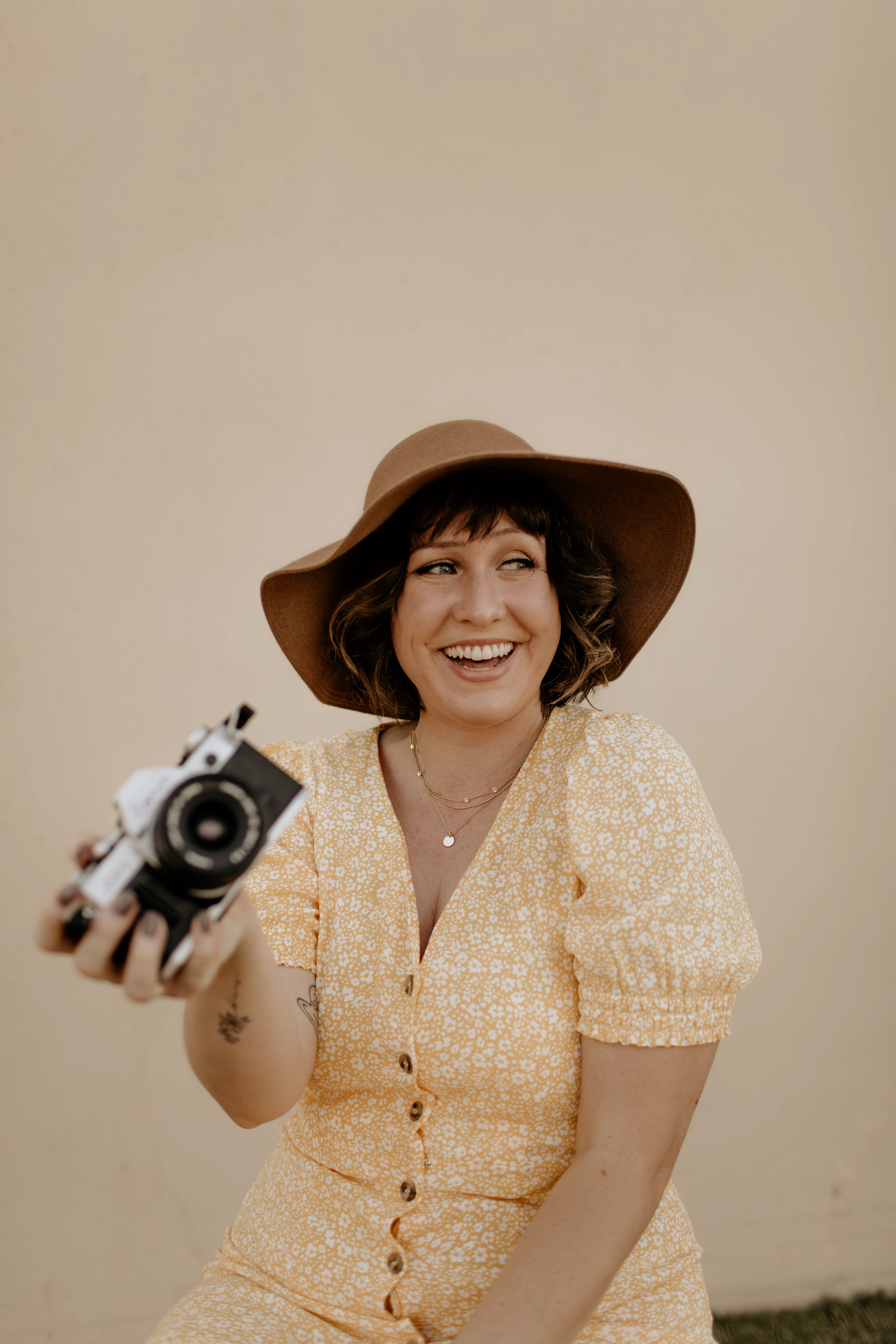 Nikki Michelle Charnstrom
Happily born in Davenport, Iowa but raised a desert girl in Phoenix, Arizona. After growing up in the Valley, I sought for a change my last two years of college. I attended Northern Arizona University where I later earned my Bachelor of Science in Journalism. Along with studying the art of being a journalist, I minored in photography. While studying photography I learned how to work in a dark room and how to operate in a studio setting. 
Although writing is my calling, photography is my greatest hobby. Photography plays a significant role in who I am as a human being. It allows for me to depict those scenes and emotions that cannot be expressed on paper in the same strength. I enjoy looking through the lens at a world capable of freezing time. As a photographer, I am persistent at learning new skills and committed to finding a solid workflow.
I believe each person has their own story to tell and if you let me, I hope to capture yours with my camera.